29 Nov 2022
5 Tips for a Guilt-Free Christmas!

Ho ho ho! 'Tis the season to be feasting!
---
You may also like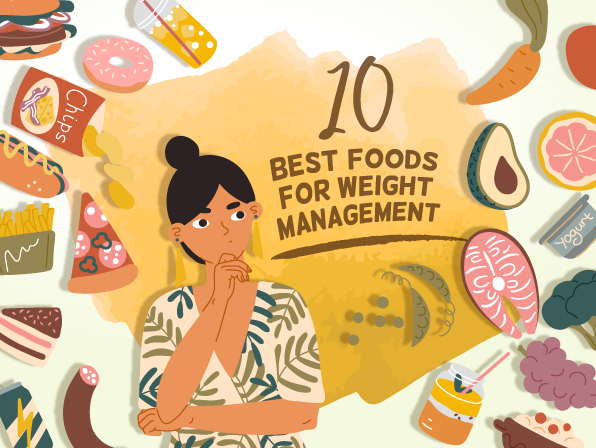 12 Oct 2021
10 Best Foods for Weight Management
10 kinds of food that would aid in weight management!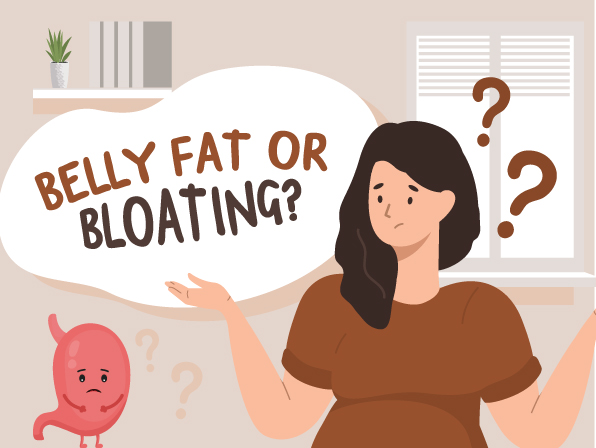 13 Jan 2022
Do You Have Belly Fat, Or Bloat?
Do you know the difference between both?
Specially Selected For You