30 Dec 2022
Feast The Guilt-Free Way

Don't count calories, count celebrations! Go on and indulge this festive season!
---
You may also like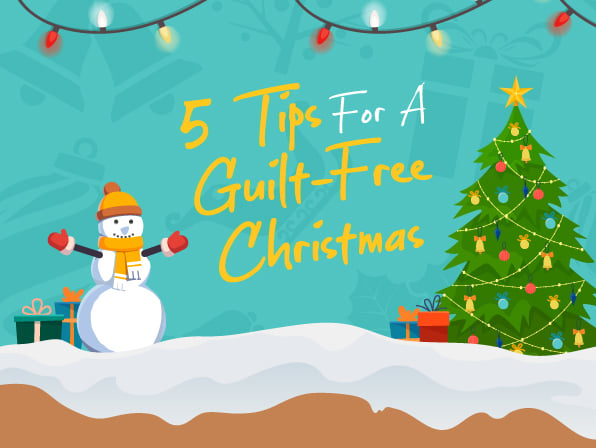 29 Nov 2022
5 Tips for a Guilt-Free Christmas!
Ho ho ho! 'Tis the season to be feasting!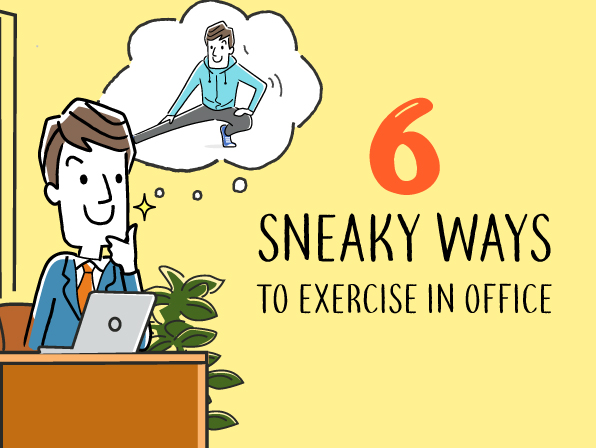 20 May 2022
6 Sneaky Ways To Exercise In The Office
Wanna sneak in exercise at work? Here are 6 "secretive" ways to do so in office so no one knows!
Specially Selected For You