23 Aug 2022
Feel Belly Light with Xndo 14-day Challenge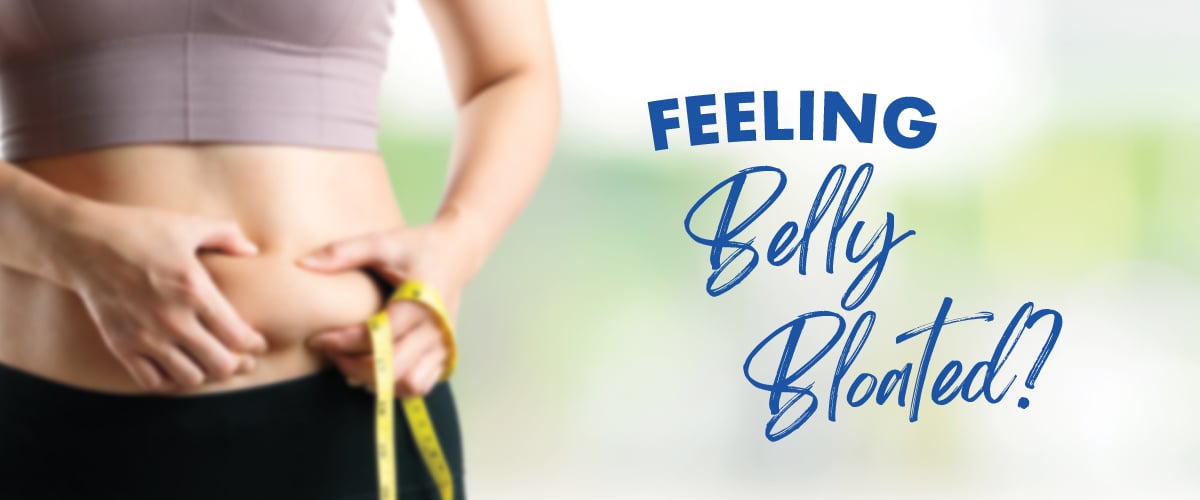 Feeling belly bloated? Try this tasty and easy way to achieve a healthy gut and a slim waist!
---
You may also like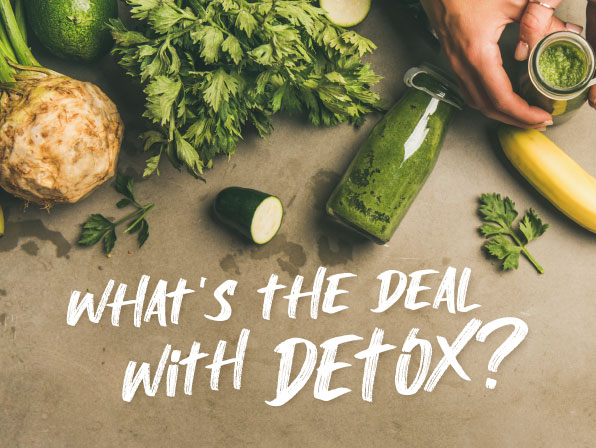 25 Jun 2022
The DetoX-Files
Is detox essential for weight loss?
21 May 2021
Feeling Bloated and Puffy?
Here are some useful tips to curb water retention and relieve bloat!
Specially Selected For You