11 Apr 2022
Feeling Bloated? You're Not Alone!

Belly bloat is a common sight. Do you know what causes bloat, and how to get rid of bloat fast?
---
You may also like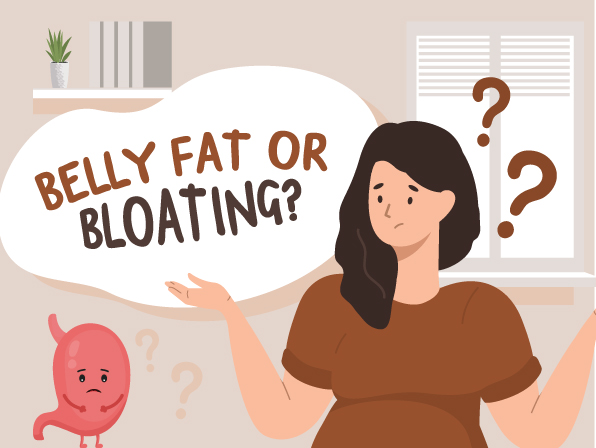 13 Jan 2022
Do You Have Belly Fat, Or Bloat?
Do you know the difference between both?
Specially Selected For You