No Refrigeration Required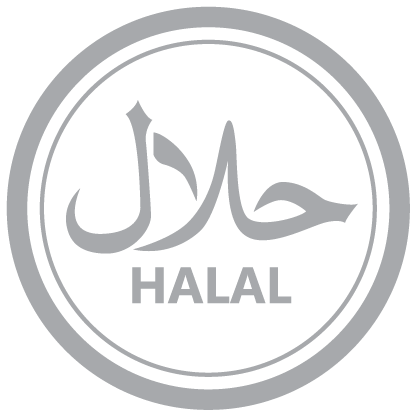 Creamy Mushroom Soup
180g x 3 pouches
(180g x 3 pouches)
13.20
VIP (Buy 1 Save 20%)
S$13.20
S$13.20
VIP (Buy 3 Up Save 33%)
S$11.00
S$11.00
VIP 2X Bonus$ with min $122 spend
Check availability at retail store
Local Delivery
LOCAL DELIVERY WITHIN SINGAPORE
Complimentary for orders above $50 and $15 for orders below $50.
Delivery timings are between Mondays to Fridays 10am-5pm. Saturday (excluding Public Holidays) 10am-12pm.
Product Description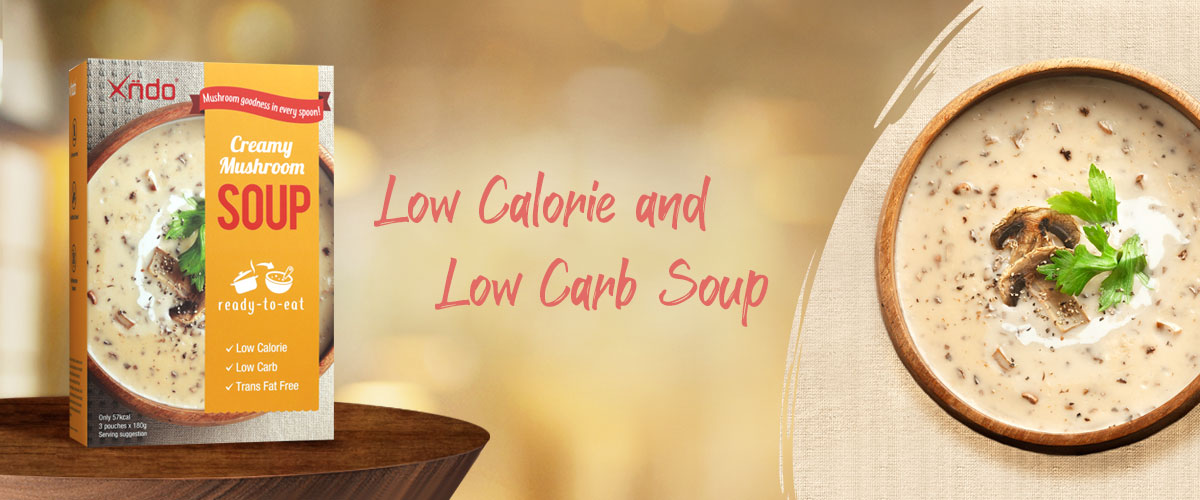 Xndo Creamy Mushroom Soup is a delicious, low-calorie, low-carb, rich and hearty soup brimming with fresh button and shiitake mushrooms, prepared with onion and black pepper which is both comforting and satisfying. Enjoy it on its own or as a starter with Xndo Ready-to-eat Meals.
This soup is free from added preservatives and artificial colour. Packed individually and requires no refrigeration for your convenience, simply heat, savour and satisfy your craving within minutes of preparation at anytime, anywhere.
Features:
Low-calorie

Low carb

Trans fat free

Rich & hearty

Free from added preservatives and artificial colours

Requires no refrigeration

Halal certified
Serving Methods
1. Microwave
Empty contents into a microwaveable bowl/plate. Heat in microwave for 1 to 2 minutes and serve.
2. Heat in water
Place both pouches into a pot of boiling water and simmer for 5 to 10 minutes till suitable eating temperature achieved. Empty contents into a serving bowl and serve.
3. Hob
Empty contents into a pot and stir gently while heating. Do not boil.
4. Straight from the pouch
Empty contents into a serving bowl and serve.
Pouch is NOT microwaveable.
Keep refrigerated once pouch is opened.
Nutrition Information

Serving per package: 3

Serving size: 180g (1 pouch)

per serving

per 100g

Energy

Protein

Total Fat

Saturated Fat

Trans Fat

Cholesterol

Carbohydrate

Starch

Total Sugar

Dietary Fibre

Sodium

57kcal

3.3g

2.3g

1.5g

0.1g

6mg

5.9g

4.3g

1.3g

0g

602mg

32kcal

1.8g

1.3g

0.8g

0g

3mg

3.3g

2.4g

0.7g

0g

334mg
1kcal =4.2kJ
Ingredients
Water, fresh button mushroom, fresh shiitake mushroom, whipping cream, milk powder, wheat flour, soy protein, onion, mushroom powder, salt, black pepper powder, food emulsifier (E415)
Contains milk, gluten and soy.
Manufactured in a facility that also processes fish, peanut, crustacean, nut, egg and sesame.
Storage
Store in a cool, dry place, away from direct sunlight.
Country of origin - Singapore
---
Stay Inspired with Health Trends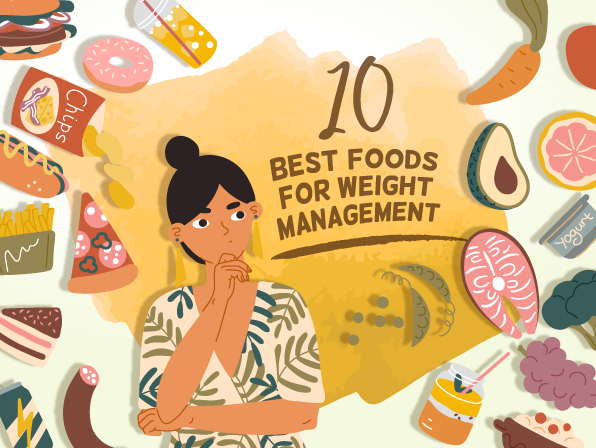 12 Oct 2021
10 Best Foods for Weight Management
10 kinds of food that would aid in weight management!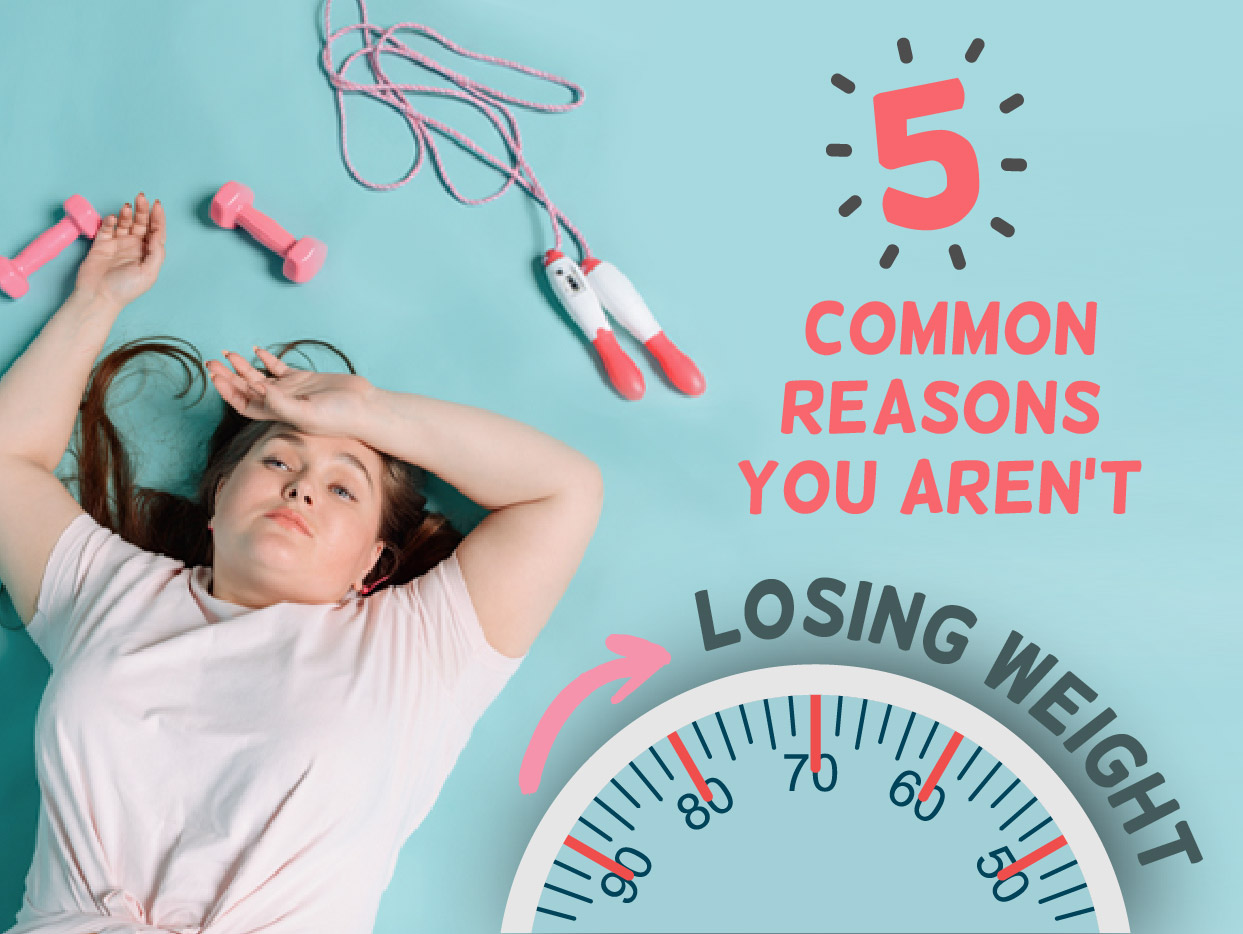 02 Jun 2021
5 Common Reasons You Aren't Losing Weight
Dieting but not seeing the results you expected?
Specially Selected For You