No Refrigeration Required

Classic Minestrone Soup
180g x 3 pouches
(180g x 3 pouches)
12.76
VIP (Buy 1 Save 20%)
S$12.76
S$12.76
VIP (Buy 3 Up Save 33%)
S$10.64
S$10.64
VIP 2X Bonus$ with no minimum spend
Check availability at retail store
Local Delivery
LOCAL DELIVERY WITHIN SINGAPORE
Complimentary for orders above $50 and $15 for orders below $50.
Delivery timings are between Mondays to Fridays 10am-5pm. Saturday (excluding Public Holidays) 10am-12pm.
Product Description
Xndo Classic Minestrone Soup is a delicious, low-calorie and nutritious soup brimming with chunks of premium quality natural ingredients. With fresh vegetables, onion, garlic, herbs and spices, it is guaranteed to satisfy your palate and appetite.
This soup is vegetarian-friendly, free from trans fat and GMO ingredients and has no cholesterol. Specially designed for you to simply heat, eat and enjoy.
Features
Low calories
Nutritious
Free from preservatives, trans fat
Vegetarian-friendly
Serving Methods
1. Microwave
Empty contents into a microwaveable bowl/plate. Heat in microwave for 1 to 2 minutes and serve.
2. Heat in water
Place pouch into a pot of boiling water and simmer for 5 to 10 minutes till suitable eating temperature achieved. Empty contents into a serving bowl and serve.
3. Hob
Empty contents into a pot and stir gently until heated thoroughly. Do not boil.
4. Straight from the pouch
Empty contents into a serving bowl and serve.
Pouch is NOT microwaveable.
Keep refrigerated once pouch is opened.
Nutritional Information

Serving per package: 3

Serving size: 180g (1 pouch)

per serving

per 100g

Energy

Protein

Total Fat

Saturated Fat

Trans Fat

Cholesterol

Carbohydrate

Sugar

Dietary Fibre

Sodium

65 kcal

1.6g

1.0g

0.4g

0g

0mg

7.3g

3.9g

2.4g

361mg

36kcal

0.9g

0.6g

0.2g

0g

0mg

4.1g

2.2g

1.3g

201mg
1kcal =4.2kJ
Ingredients
Water, chopped tomato (chopped peeled tomatos, tomato juice, acidity regulator (E330)), carrot, celery, tomato, zucchini, onion, tomato paste (tomato paste, salt), garlic, sugar, concentrated seasoning (salt, monosodium glutamate, sugar, starch, sodium inosinate, sodium guanylate, palm oil, flavourings (contains celery), anticaking agent (E1442), vegetable oil, herbs (oregano, bay leaf, thyme, rosemary), spices (black pepper, chili powder)
Contains celery.
Manufactured in a facility that also processes egg, peanut, sulphite, sesame, mustard, fish, gluten, milk, tree nuts, soy, crustacean and molluscs.
Storage
Store in a cool, dry place, away from direct sunlight.
Manufactured in Singapore
---
Stay Inspired with Health Trends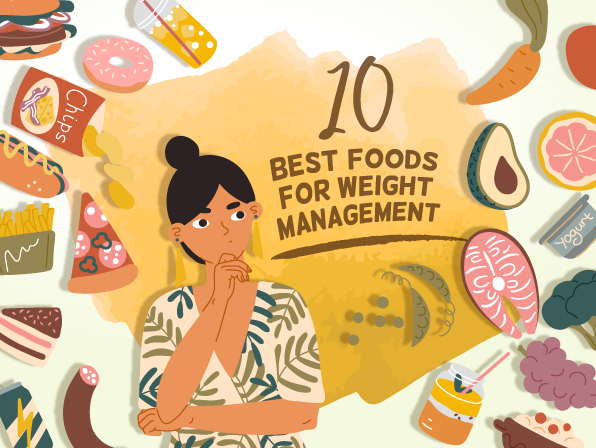 08 Oct 2021
10 Best Foods for Weight Management
10 kinds of food that would aid in weight management!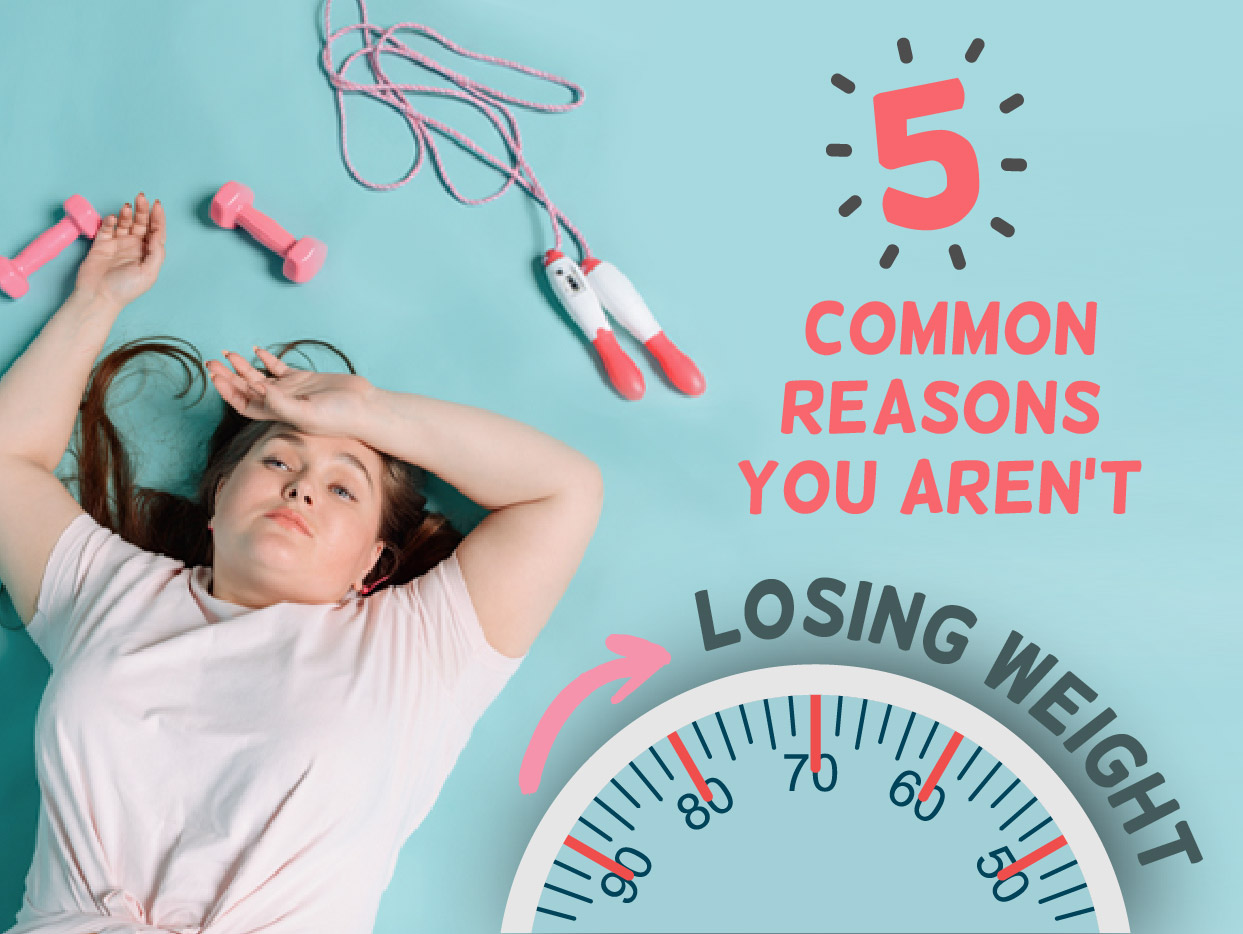 24 Jun 2021
5 Common Reasons You Aren't Losing Weight
Dieting but not seeing the results you expected?
Specially Selected For You