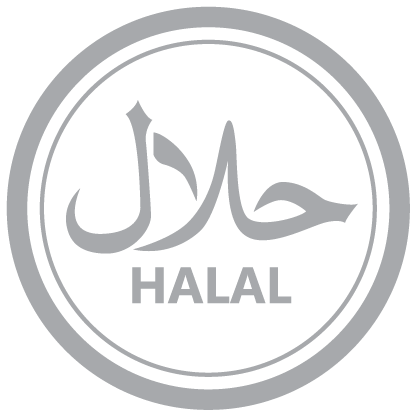 Coconut Oil Extract - MCT Enhanced Fat Burner
36.30
VIP (Buy 1 Save 40%)
S$36.30
S$36.30
VIP (Buy 4 Up Save 50%)
S$30.25
S$30.25
VIP Buy 1 Free 1 (Add 2 into cart, Price based on U.P.)
Check availability at retail store
Local Delivery
LOCAL DELIVERY WITHIN SINGAPORE
Complimentary for orders above $50 and $15 for orders below $50.
Delivery timings are between Mondays to Fridays 10am-5pm. Saturday (excluding Public Holidays) 10am-12pm.
Product Description







As a dietary supplement, take 1 to 3 sticks daily. You may take it on its own, with water or with your favourite beverage.
Key Ingredients
Medium-Chain Triglyceride
Medium-chain triglycerides (MCT) is a form of saturated fatty acid that is known to promote weight loss as it is effectively burned by the body for energy which in turn reduces the storage of body fat.
Inulin
Naturally occurs in the roots or tubers of plants, inulin is a soluble fibre that acts as a prebiotic to stimulate the growth of good bacteria in the gut.
---
Supplement Facts
Serving size: 5g per stick
Proprietary Blend: 4,930mg
MCT Oil Powder
Indigestible Maltodextrin (Fibre)
Inulin
Other Ingredients
Silicon dioxide, coconut milk powder
Precautions
If you are pregnant, nursing, taking any medication or have a medical condition, please consult a physician before using this product.
Storage
Store in a cool, dry place below 25°C, away from direct sunlight.
Keep out of reach of children.
Country of Origin - Thailand
---
Stay Inspired with Health Trends
Specially Selected For You