Manage Gastrointestinal Discomfort

Improve Nutrient Absorption





69.30
VIP (Buy 1 Save 40%)
S$69.30
S$69.30
VIP (Buy 2 Up Save 50%)
S$57.75
S$57.75
VIP Buy 5 & more @ 60% off (Mix allowed - add 5 & more into cart)
VIP 2X Bonus$ with min $122 spend
Check availability at retail store
Local Delivery
LOCAL DELIVERY WITHIN SINGAPORE
Complimentary for orders above $50 and $15 for orders below $50.
Delivery timings are between Mondays to Fridays 10am-5pm. Saturday (excluding Public Holidays) 10am-12pm.
Product Overview
Servings per Container
40
Product Description
It is essential to breakdown the foods we eat to ensure proper absorption of nutrients. Factors such as food allergies, ageing and medications may cause our body to fail to break down and absorb those nutrients. As such, the food we eat is essentially being wasted and compromise digestion may occur. This may cause:
Lethargy

Bloating

Irregular bowel movement

Flatulence/Stomach upset

Belching
Xndo Tummy™ is an exclusive formula containing Bloat Inhibitor™ that works synergistically to manage gastrointestinal discomfort, improve nutrient absorption and strengthen gut immunity.
Features:
Magnesium Oxide – Manage gastrointestinal issues such as indigestion and irregular bowel movement.

Vitamin C and Citrus Bioflavonoids – Work synergistically to provide antioxidant protection and strengthen immune function.

Vegetable and Fruit Extract Enzyme – Help break down food efficiently in your digestive tract, improve nutrient absorption and alleviate poor digestion.
Benefits:
Manage gastrointestinal discomfort

Improve nutrient absorption

Strengthen gut immunity

Replenish enzyme level

Aid in the breakdown of food

Regulate bowel movement

Take 1 to 2 tablets after meal, twice daily.
---
Supplement Facts
Serving size: 1 tablet
Serving per package: 40
Proprietary Blend: 255mg
Magnesium (Magnesium Oxide)
Vitamin C
Citrus Bioflavonoids
Ginger Extract
Vegetable and Fruit Extract Enzyme (Bromelain, Papain, Cellulase, Amylase)
Other Ingredients
Microcrystalline cellulose, magnesium stearate, silicon dioxide, crospovidone, maltodextrin, coating (hydroxypropyl methylcellulose, polyethylene glycol, titanium dioxide, talc)
Precautions
Consult your physician before use if you are pregnant, lactating, have a medical condition, or are taking any medication.
Storage
Store in a cool, dry place, below 30°C. Avoid direct sunlight.
Keep out of reach of children.
Country of Origin - Taiwan
---
Stay Inspired with Health Trends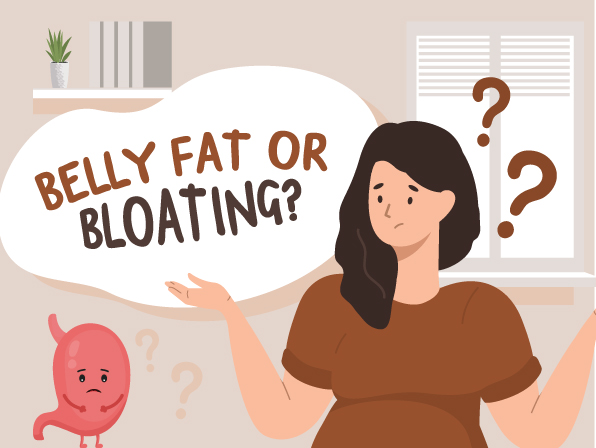 13 Jan 2022
Do You Have Belly Fat, Or Bloat?
Do you know the difference between both?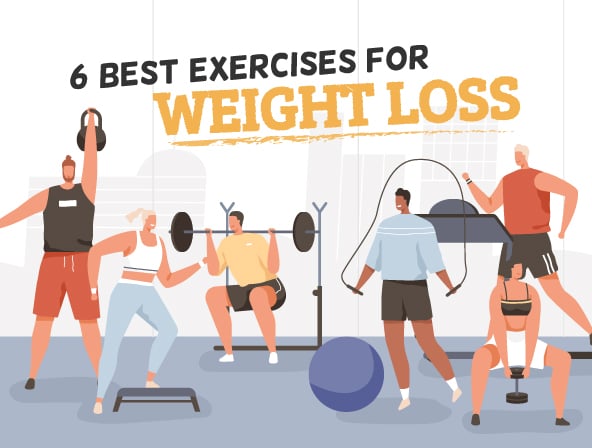 16 Sep 2021
6 Best Exercises For Weight Loss
Thinking of losing weight? Here are 6 exercises you should try.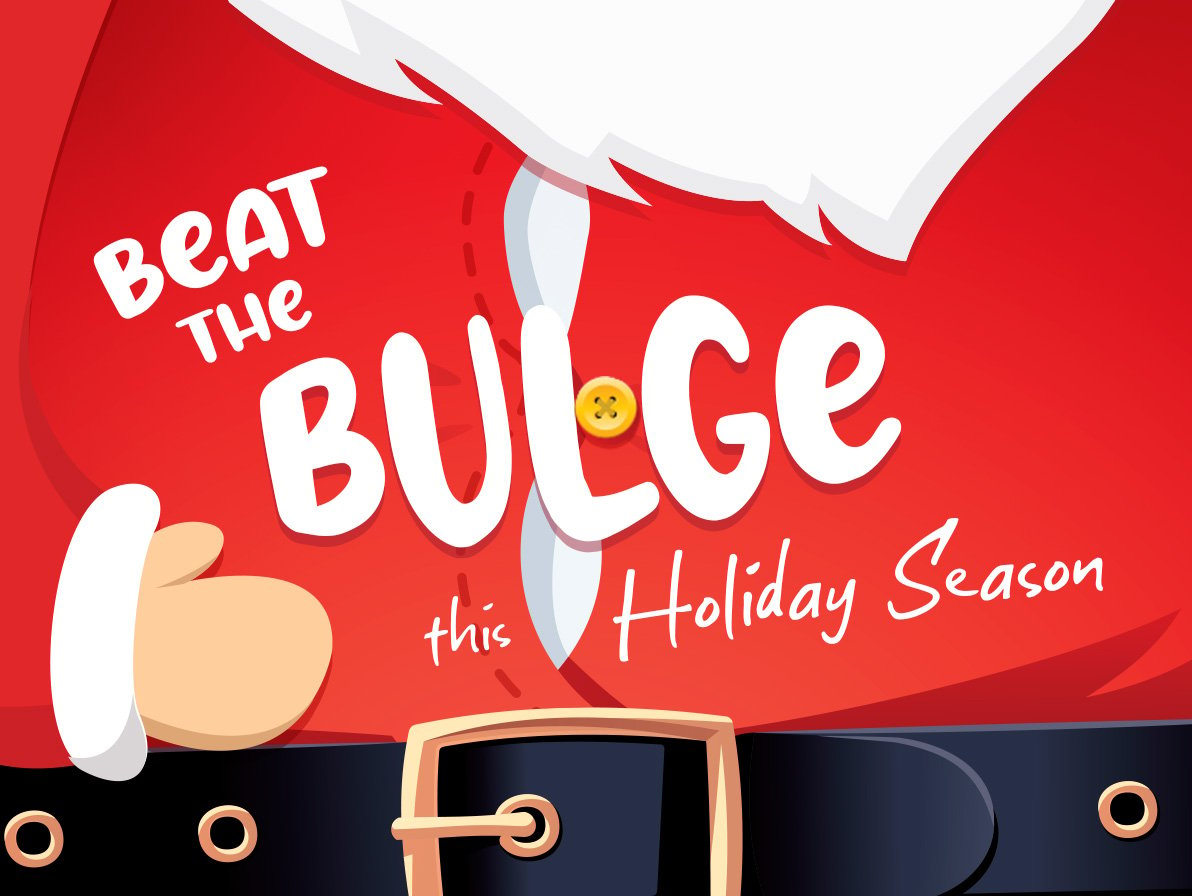 16 Nov 2020
Beat the bulge this Holiday Season
Ward off holiday weight gain with these favourites
Specially Selected For You