X-fat™ Fat Loss Activator™
40 capsules
(40 capsules)
62.40
VIP (Buy 1 Save 40%)
S$62.40
S$62.40
VIP (Buy 2 Up Save 50%)
S$52.00
S$52.00
VIP Buy 1 Free 1 (Add 2 into cart, Price based on U.P.)
VIP 2X Bonus$ with no minimum spend
Check availability at retail store
Local Delivery
LOCAL DELIVERY WITHIN SINGAPORE
Complimentary for orders above $50 and $15 for orders below $50.
Delivery timings are between Mondays to Fridays 10am-5pm. Saturday (excluding Public Holidays) 10am-12pm.
Product Overview
Servings per Container
40
Product Description
Still can't get the physique you want despite being on a strict diet?
Your body burn calories from the food you eat to produce energy and support all biological functions, including breathing and digesting food. However, when the calorie intake is insufficient, the body breaks down muscle to release stored energy. This lowers the body's metabolic rate and makes a person feels energy deprived. Consequently, this makes weight loss and weight maintenance more difficult to achieve.
Features
Xndo X-fat™ is a proprietary weight loss formula that combines potent, energy-enhancing ingredients to help you burn fats, rev up metabolism and boost energy level all day long.
Xndo X-fat™ contains
Green Tea Extract – Rich in catechin, a potent antioxidant that helps enhance weight loss by increasing the number of calories the body can burn through thermogenesis
Yerba Mate Extract – Antioxidant powerhouse that contains phytonutrients to help burn fats through metabolising body fat into energy, thereby reducing fat storage and increasing energy level throughout the day. Also helps boost metabolism and support healthy weight loss
Apple Cider Vinegar and Bitter Melon Extract – Help reduce belly fat and body weight. These ingredients also provide beneficial effects on glucose metabolism and blood glucose level.
Benefits
Burn fats
Rev up metabolism
Boost energy level
Enhance thermogenesis
Support healthy weight loss
Reduce belly fat and body weight
Promote glucose metabolism
Maintain healthy glucose level
Take 1 to 2 capsules before meal, 2 to 3 times daily.
Key Ingredients
Green Tea
Green tea extract is rich in polyphenol antioxidants and epigallocatechin gallate (EGCG), a well researched antioxidant.
Yerba Mate
Yerba mate, a traditional South American brew is beneficial for those suffering from chronic fatigue and/or wish to improve sport performance.
Bitter Melon
Bitter melon has three active components, charantin, vicine, and polypeptide-p which mimics insulin, the hormone that converts blood glucose in cells for energy.
---
Serving size: 1 capsule
Serving per package: 40
Proprietary Blend: 360mg
Green Tea Extract (Camellia sinensis)
Birch Leaf Extract (Betula lenta L.)
Yerba Mate Extract (Ilex paraguariensis saint hilare)
Peppermint Extract (Mentha arvensis L.)
Apple Cider Vinegar
Bitter Melon Extract (Momordica charantia)
Other Ingredients
Maltodextrin, magnesium stearate, white vegetarian capsule: (HPMC, titanium dioxide, carrageenan)
1 capsule contains 10.65mg of caffeine.
Precautions
Consult your physician before use if you are pregnant, lactating, have a medical condition, or are taking any medication.
Storage
Store in a cool, dry place, below 30°C. Avoid direct sunlight.
Keep out of reach of children.
Manufactured in Taiwan
---
Stay Inspired with Health Trends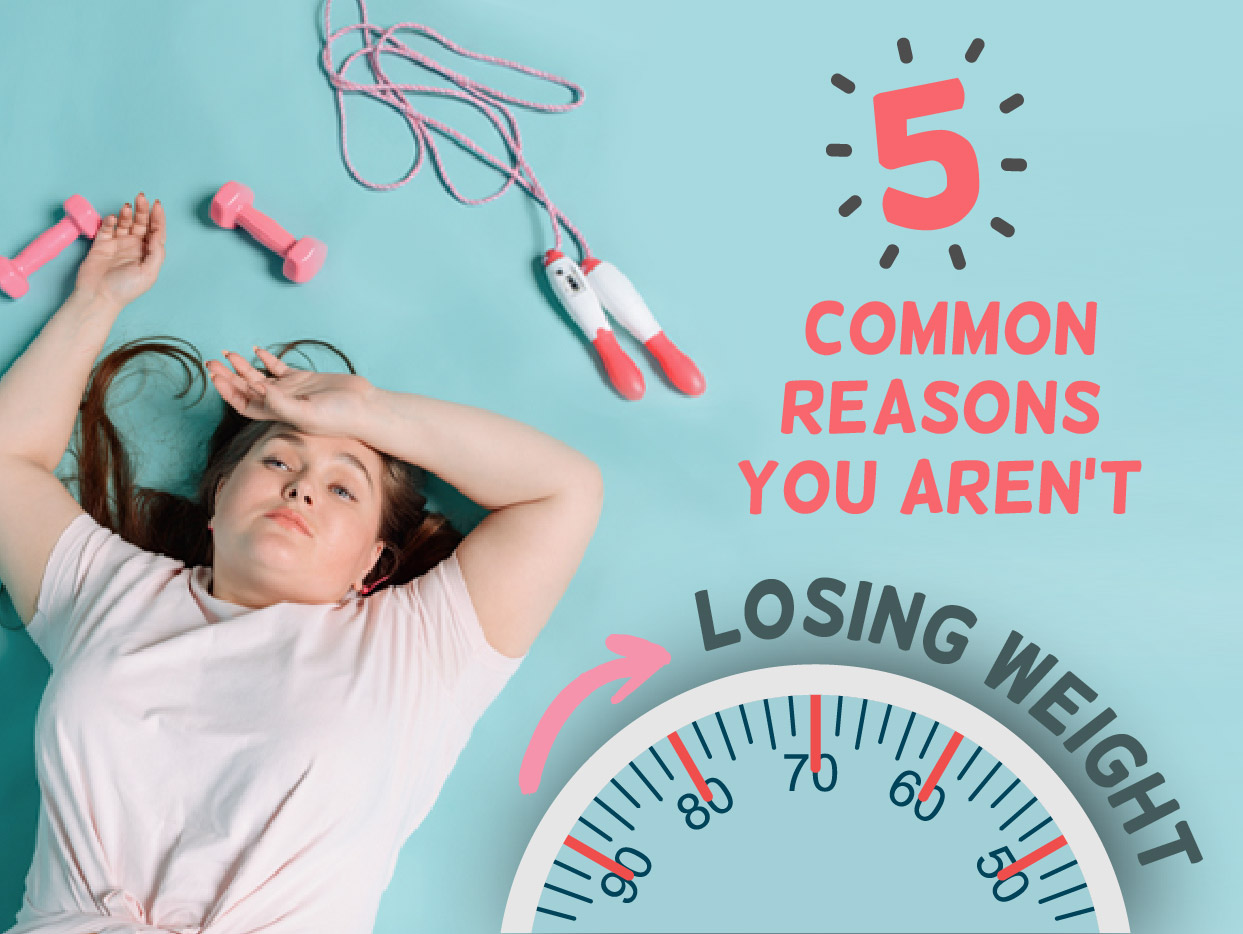 24 Jun 2021
5 Common Reasons You Aren't Losing Weight
Dieting but not seeing the results you expected?
Specially Selected For You