Support Healthy Weight Management


Viscerin Visceral Fat Burner
16.17
VIP

(Save 40%)
S$16.17
S$16.17
VIP Buy 3 Free 3 (Add 6 into cart, Price based on U.P.)
Check availability at retail store
Local Delivery
LOCAL DELIVERY WITHIN SINGAPORE
Complimentary for orders above $50 and $15 for orders below $50.
Delivery timings are between Mondays to Fridays 10am-5pm. Saturday (excluding Public Holidays) 10am-12pm.
As a dietary supplement, take 1 to 3 sticks daily. You may take on its own, or with water.
---
Serving size: 2g per stick
Proprietary Blend: 500mg
Corn Silk Extract
Lemon Balm Extract
Red Vine Leaf Extract
Lotus Leaf Extract
Eucommia Leaf Extract
Medium Chain Triglycerides
Other Ingredients
Strawberry powder, natural flavour, sucralose
Precautions
Consult your physician before use if you are pregnant, lactating, have a medical condition, or are taking any medication.
Storage
Store in a cool, dry place below 25°C, away from direct sunlight. Keep out of reach of children.
Manufactured in Taiwan
---
Stay Inspired with Health Trends
15 Jul 2019
Visceral Fat: Know Your Fat Facts
What may cause visceral fat?
01 Jun 2018
Visceral Fat - The Invisible Killer
Visceral fat: why it's dangerous and how to lose it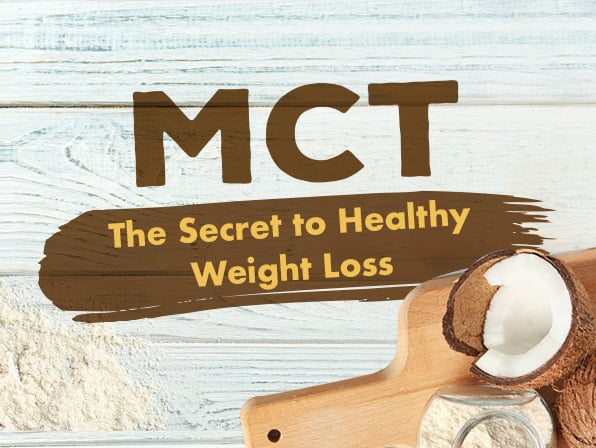 24 Jun 2021
MCT - The Secret To Healthy Weight Loss
Good-for-you fats exist, and you need to start eating them.
Specially Selected For You